What an amazing world – knew that – but what an amazing time we live in where so much can not only be experienced but shared
I have a new word: Telepresence
In New York at the Met Museum last week China through the Looking Glass, a video. I don't know if it can capture the feel of being in the exhibition, surrounded by display.
Then a BI Maritime Institute lecture from Catalina Martinez on Ocean Exploration and Research, live transmission to both scientists and public from two exploration ships, the Okeanos and the Nautilus. Here is Telepresence as well as video, the most amazing and stunningly beautiful creatures and live comment from the ships.
and photography – thankyou NOAA and Ocean explorer for making all this available.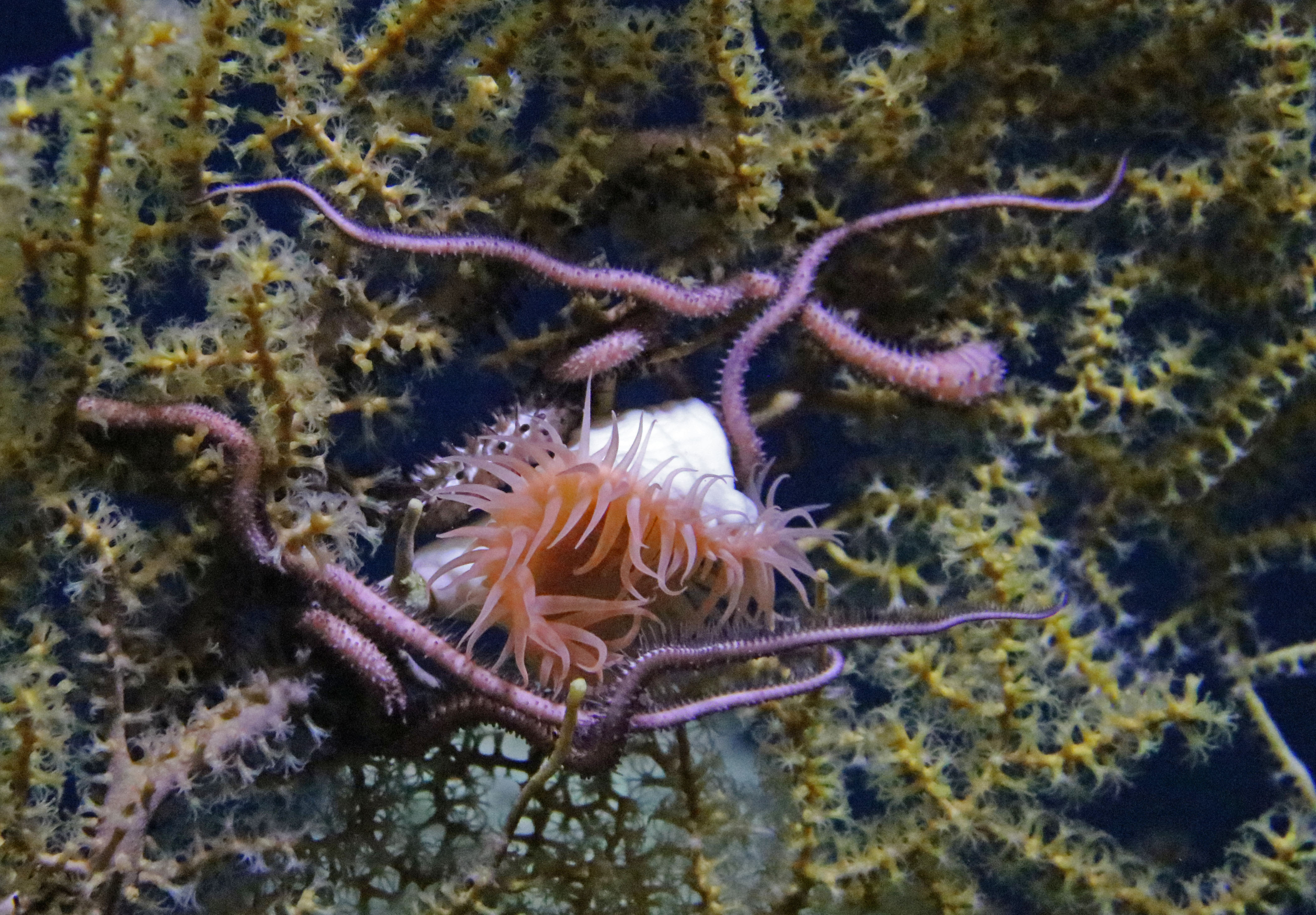 And, I am forever the educator. I loved Catalina Martinez way of speaking, directly to the young people in the audience, to us all, including us, inviting us, to join not just in the wonder, but in the belief that we all play a part and can do so.
Presence, as well as telepresence.